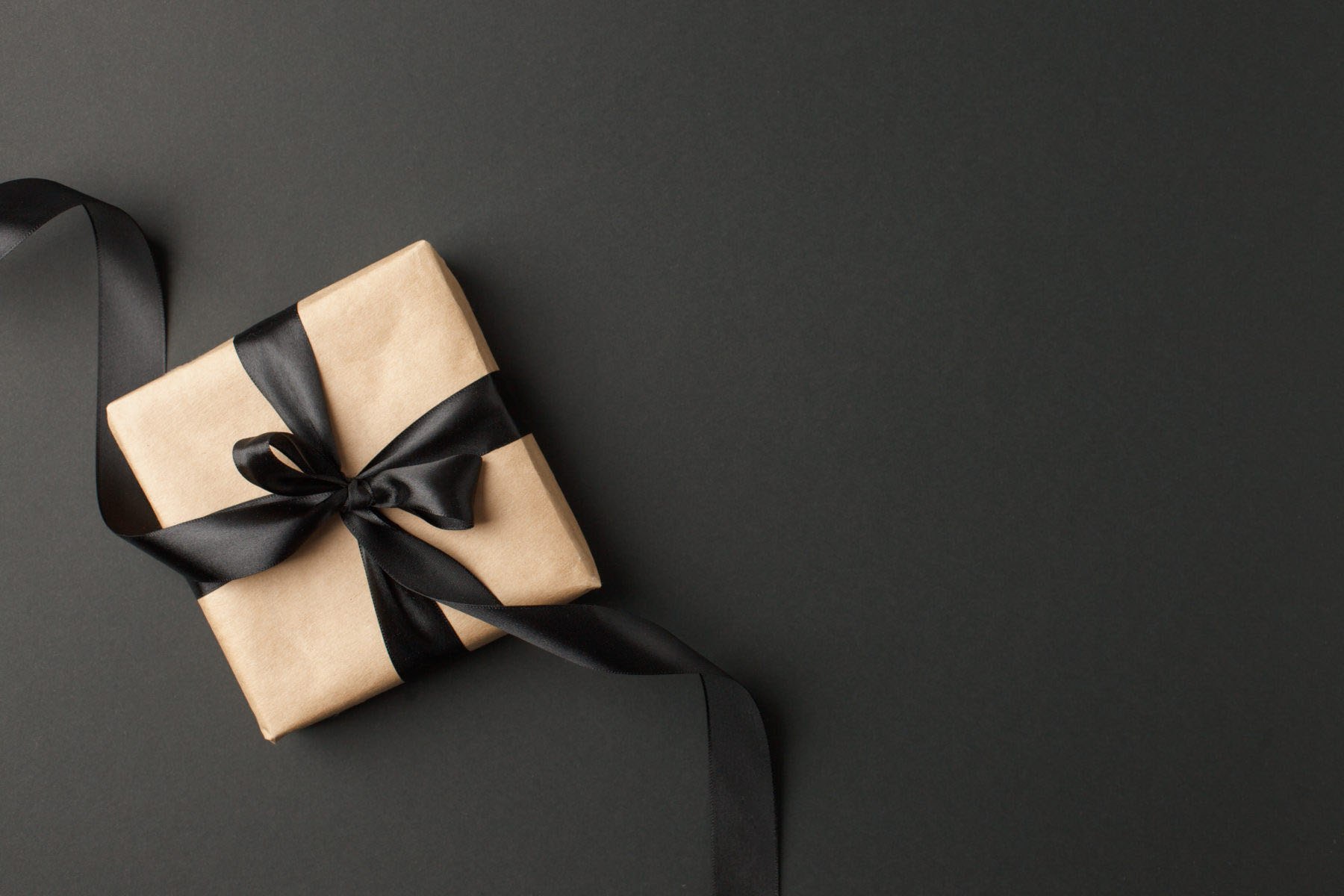 Wishlist
Gift Cards
To get me pretty for you
Revolve, Sephora, Four Seasons Spa, Nordstrom
Favorites
Flowers: Tulips, Roses & Calla Liliy,
Candles: Aroma Therapy
Lingerie: Honey Birdette, Agent Provocateur, La Perla, Victoria's Secret
Drinks: Champagne, wine
Jewelry: Cartier, Tiffany's
I will always appreciate someone going the extra to leave a lasting impression. Please visit my luxy list: luxylist.it/lovelybeccaryan
Want to Surprise me??
Clothing sizes:
Dress size | 0
Shirt | Small
Bra | 34 D
Panty / Bottoms | Small
Shoe size | 8.5
Fund A Photoshoot
For the gentleman who deeply appreciates my content… you now have the option to fund my next photo shoot! Costs will vary; you would receive a collection of unique private photos set aside just for you. Inquire for more details.
Fund A Getaway
Want to make my birthday, summer vacation, or any time of the year really special? Send me (and optionally a friend) somewhere with warm beaches or beautiful sky-scraping mountains. Certainly a gift I will cherish forever.