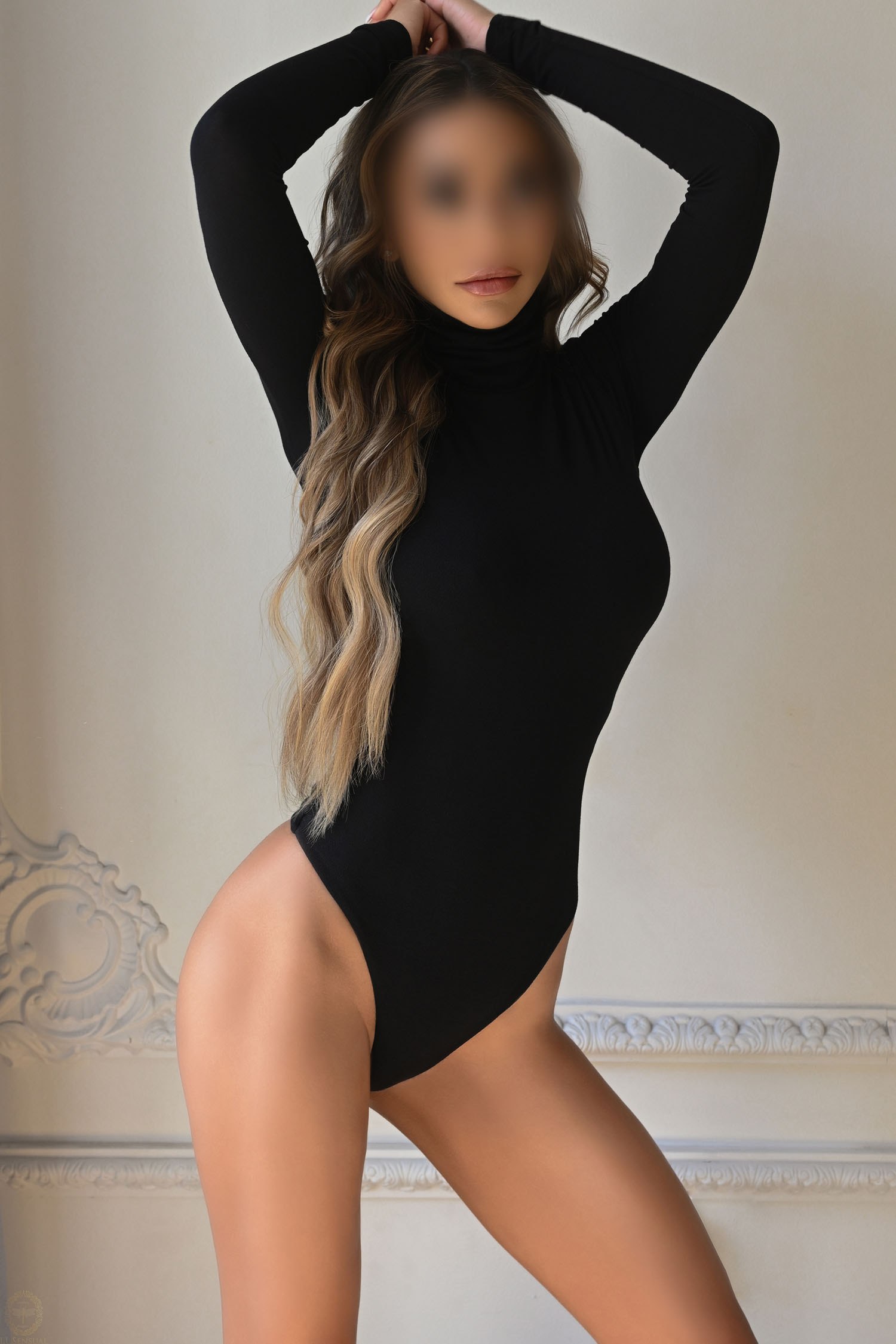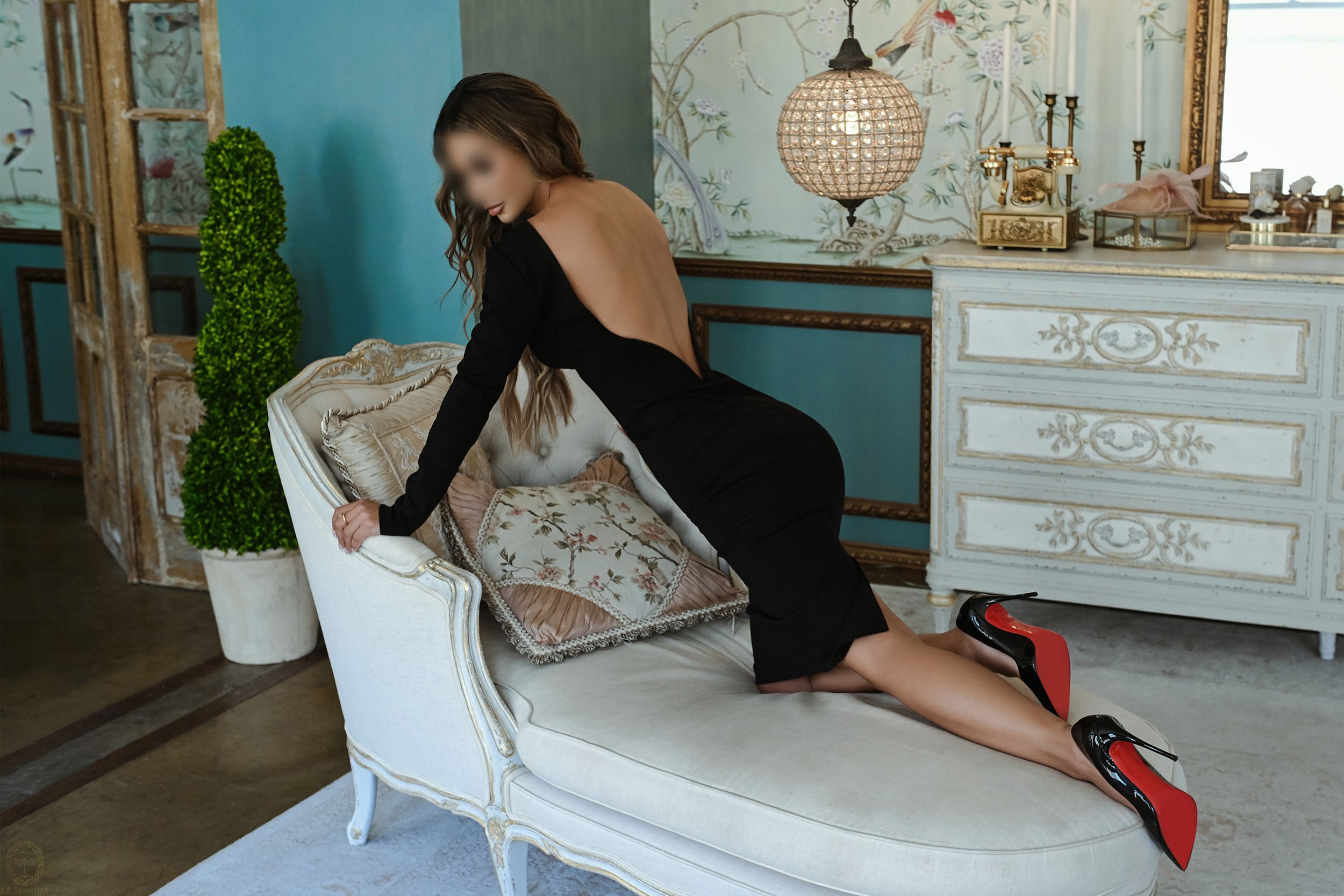 Investment
HELLO THERE
"amuse-bouche" 1h ~ $800
"un baiser" 90 min ~ $1000
"le coeur" 2h ~ $1300
"petite rendez-vous" 3h ~ $1800
INTRODUCTIONS
"dîner et dessert…" 6h ~ $4000
"le petit déjeuner" 4h ~ $2500
SWEET ESCAPE
"la journée avec moi" 8h ~ $5000
"une nuit spéciale" 10-12h ~ $6000
"la grasse mâtinée" 24h ~ $8000
I suggest 3-6 hours for new suitors.
For The Long-Distance Admirer
All FMTY requires first class or business class airfare & 5 or 4 star hotel accommodations.
East Coast & Central US: overnight minimum
West Coast: 6 hour minimum
International Booking: 24 hour minimum
Duos
• Rates are mine + theirs… 2 hour minimum
Light kink or fetish
• Fee depends upon request
Couples
3 hour minimum & add $500
Overnight or longer, add $1000
Screening
Screening is required for all new suitors. NDA is available for all elite and celebrity clientele.
Deposits
All bookings require a 20% deposit to secure our time together. This can be paid via Venmo, Cash App or E-gift card.
E-gift cards of a minimum of $300 USD qualify as a deposit but will not go toward booking fee as gift cards are not fungible.
Exclusivity
• Begins at $30,000 monthly
• NDA | contract required
• Established clients only
• 3 months minimum
• Dates in the 3hr+ time frame require time in a public setting.
• Drinks, small bites, an outing. Sleepovers include 7-8 hours of uninterrupted sleep.
• Incall appointments require an additional $200 for me to schedule an upscale place to a location of your choice.
• Couples please add $50
Extended Arrangments
Please inquire for extended engagements.
Cancelation Policy
Cancelations within 48 hours will be charged 50% and if canceled within 24 hours 100%
Accepted forms of payment are Venmo and CashApp.
Last minute appointments are automatically subject to forfeiture of deposit and 100% of the remaining booking fee if canceled.
Requests of 12 hours or longer require a 50% deposit and must adhere to an extensive policy
All Payments are recognized as a gift soley for my time. Anything we decide to do is between two consenting adults and will be viewed as such.
*My rates reflect my time and the exquisite level of companionship I provide – should anything happen to occur is strictly the decision of two consenting adults, and is not being contracted or compensated for.