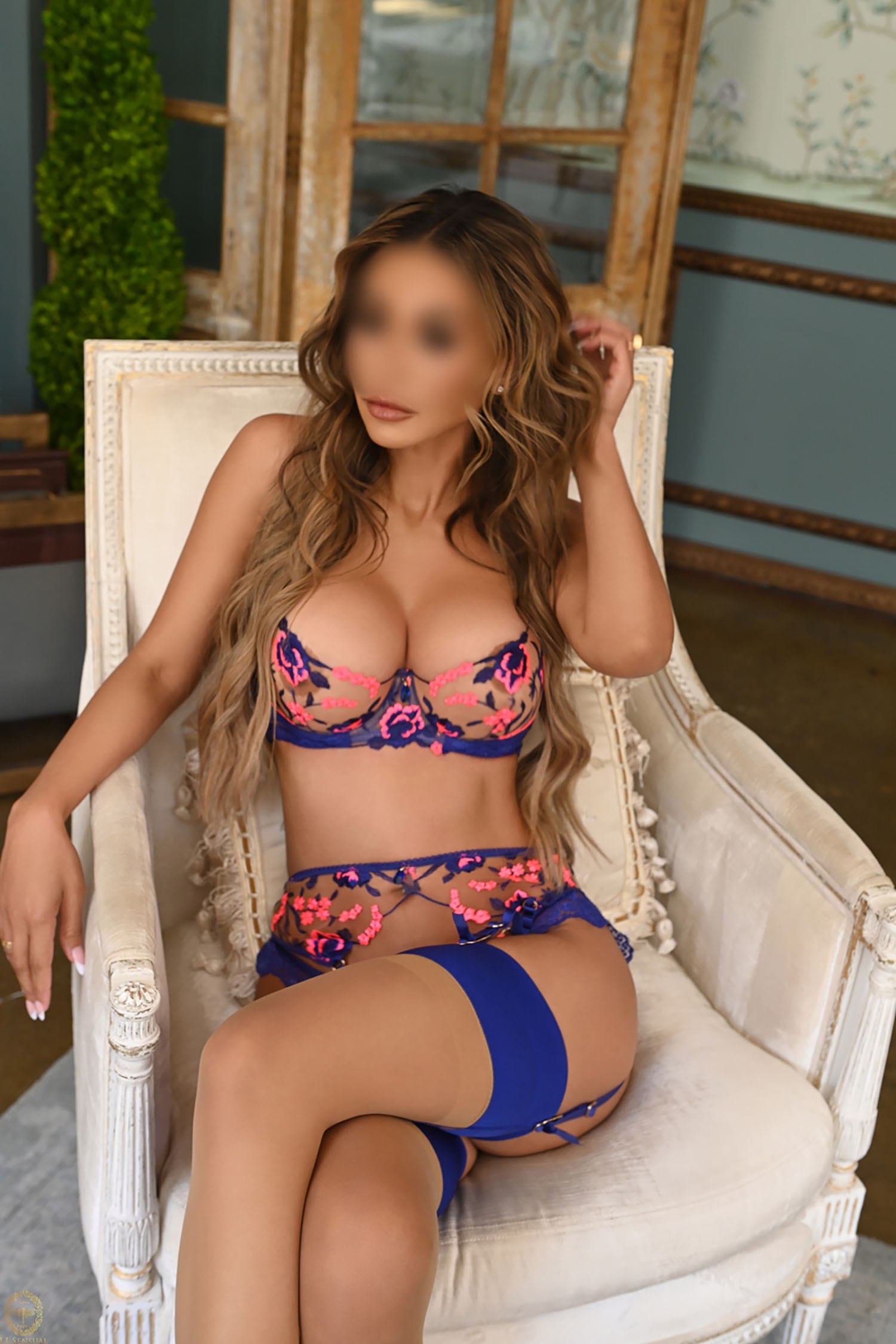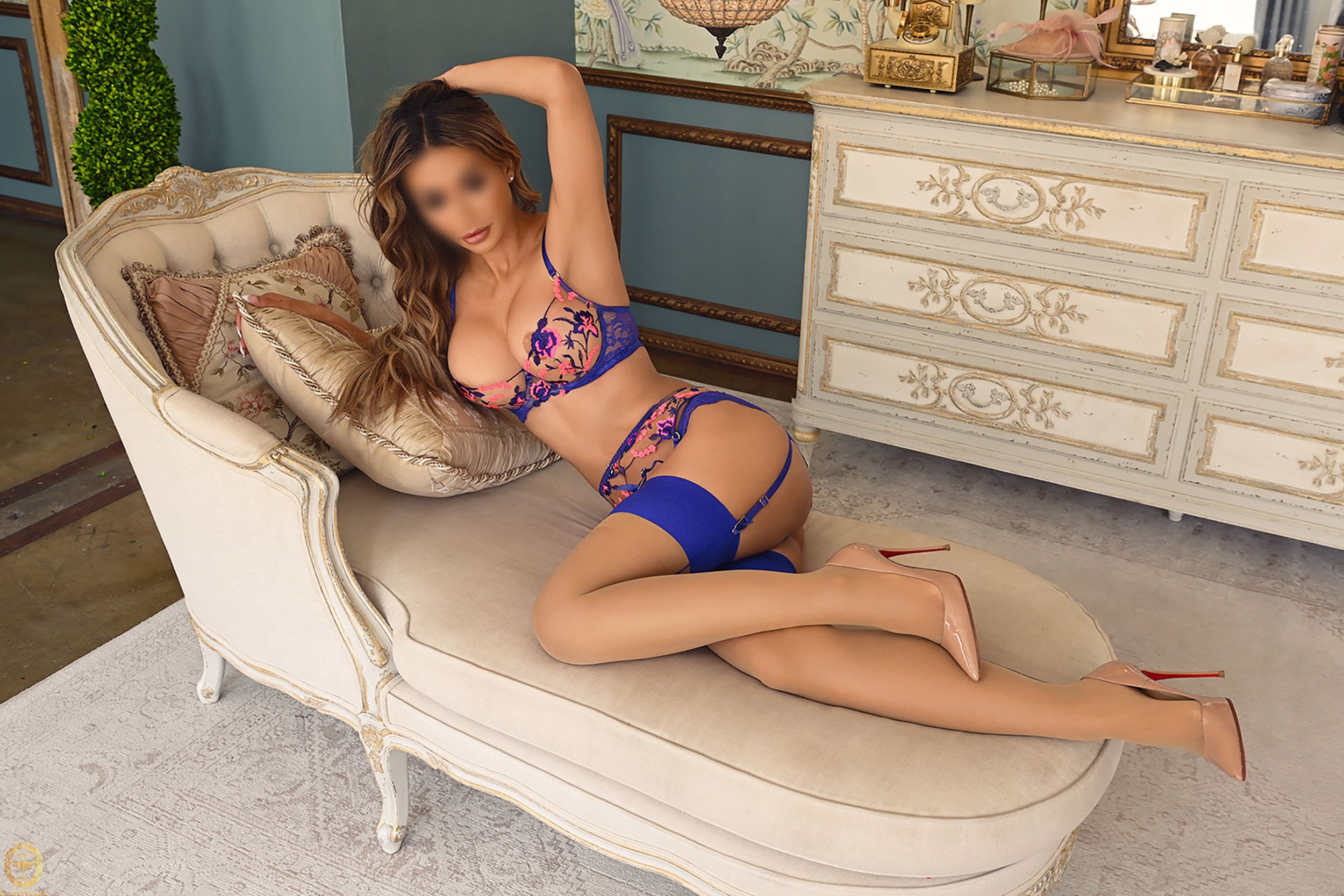 Etiquette
When we meet
1: Upon arrival, please have the consideration ready in an unsealed envelope and placed on the bathroom countertop. Large denominations, please. Do not make me ask for it.
2: If we are meeting in a public place, I ask that you place the investment in a book or gift bag and hand it to me within the first few minutes while we greet each other. Bonus points if you put it in a funny card.
● Dates in the 3hr+ time frame require time in a public setting. Drinks, small bites, an outing. Clients with genuine discretion concerns may get in touch for alternative options.
● I appreciate you not taking photos/videos of me without my consent during our date.
● I appreciate you keeping all 'information' that is shared during our time together confidential, just as I will. (Yes, I am NDA friendly for all Elite and celebrity clientele).
● I appreciate you giving me a minimum of 48 hours notice should you need to cancel our date. Anything under 48 hours will result in a 50% Cancelation fee. 24 hours ( or less) will result in a 100% cancelation fee.
● To keep our time together fun & light-hearted, please avoid asking: "What is your real name?" "Do you offer X (explicit service)?' "How many clients do you see per day/per week/per year?" "So… busy day today?" "What was your worst experience/client doing this?" "Will you go to dinner/coffee/lunch/vacation 'off the clock' since we get along so well?"